The Complete creative solutions for you
JAMedia can take an idea, work in a variety of fields and using associated specialists take any idea to reality in the world of Video, advertising, photography and publishing.

We can work from an idea, a manuscript or a near finished book, non-fiction, or fiction, text or graphical .
We can design the look and feel, create the artwork or pictures and produce the work in a variety of format complete with ISBN >See more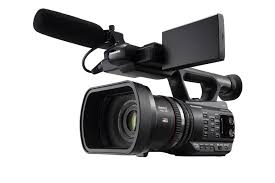 JAMEdia has an array of video and audio equipment to cover most situations.  Including access to a purpose built Green Screen studio.

We shoot corporate, conferences, training, current affairs/news, fashion & catwalks.
JAMedia, the complete Solution
JAMedia is the complete solution to your creative needs. From a logo or advert to a complete book or series of publications with original artwork and photographs. Photographing a team, an event or other PR or formal event. About the only thing we do not do is weddings.